What To Spend Your Pounds On:
Entry to Westminster Abbey

20 GBP

Pint of Guinness

4 GBP

Fish and chips

5 GBP

Postcard and a stamp

1.5 GBP

3 mile taxi ride

15 GBP
Total spending money needed:
A budget
for people for
nights
---
---

Recalculate
Must-Sees In Britain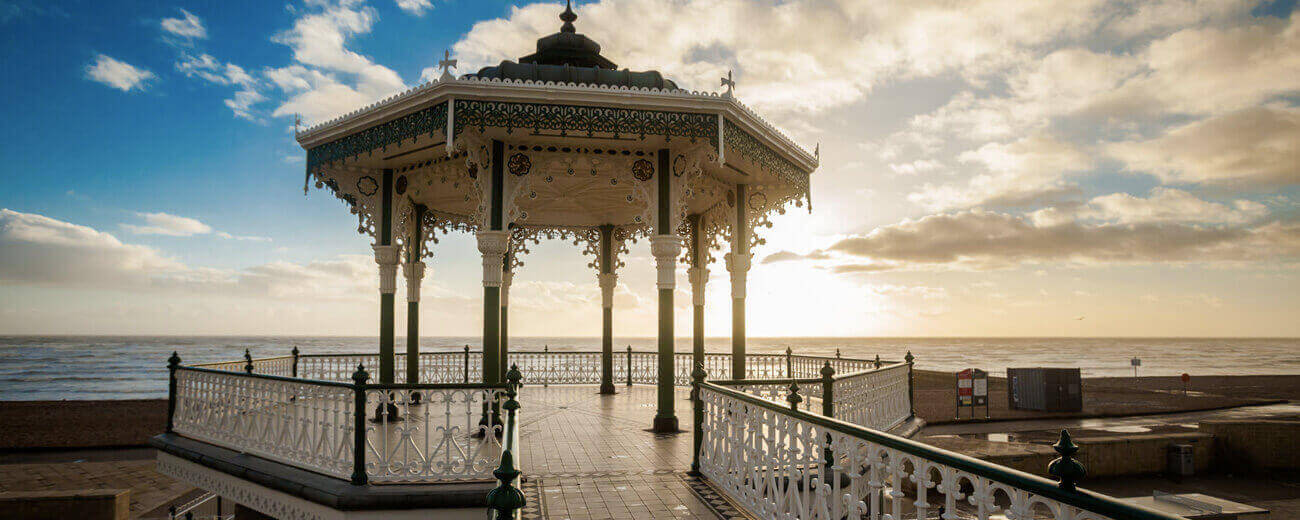 Brighton
Sitting pretty just 90 minutes from London, Brighton is the perfect escape from the city hustle and bustle. Head straight to the beach and breathe in that deep sea air!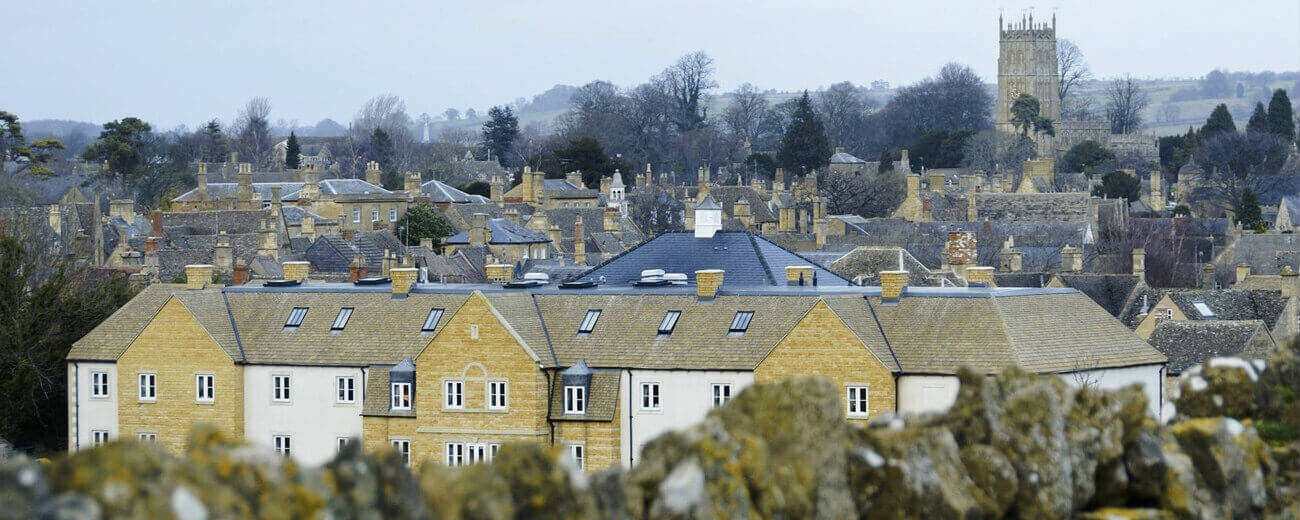 Cotswolds
For a slice of quintessentially British pie, head straight to the Cotswolds, an area of rolling hills, quaint villages and plenty of greenery tucked away in the heart of England.
Oxford
History lovers unite, Oxford makes for another great day trip from London, one steeped in centuries of tradition and intrigue. Don't miss it!
A Deep Dive On Pounds
One of the oldest currencies in the entire world, British Pounds date back to the 8th century and are the 4th most traded currency in the foreign exchange market.
The first decimal coins were introduced in 1968. In 2016, the polymer £5 note was introduced, making for a stronger, safer, longer lasting note.
Today, the bills in circulation for British Pounds are £5, £10, £20, and £50 notes, although £50 are quite uncommon.

Order Currency
Ordering Currency Online is Easy
No Commission & Get Travelex's Best Rates
1. Select a Currency

Just tell us how much you need and where you're travelling

2. Choose a Location

Collect at any one of our many stores across the Oman
3. Pay on Collection

Pay for your order by cash or card when you pick-up from one of our stores
Order Currency
*The figures provided are indicative only and are there to provide an idea of the amount of travel money you may need during your trip.